Bad for business and the environment: Swedish fashion retailer blocks shoppers for excessive returns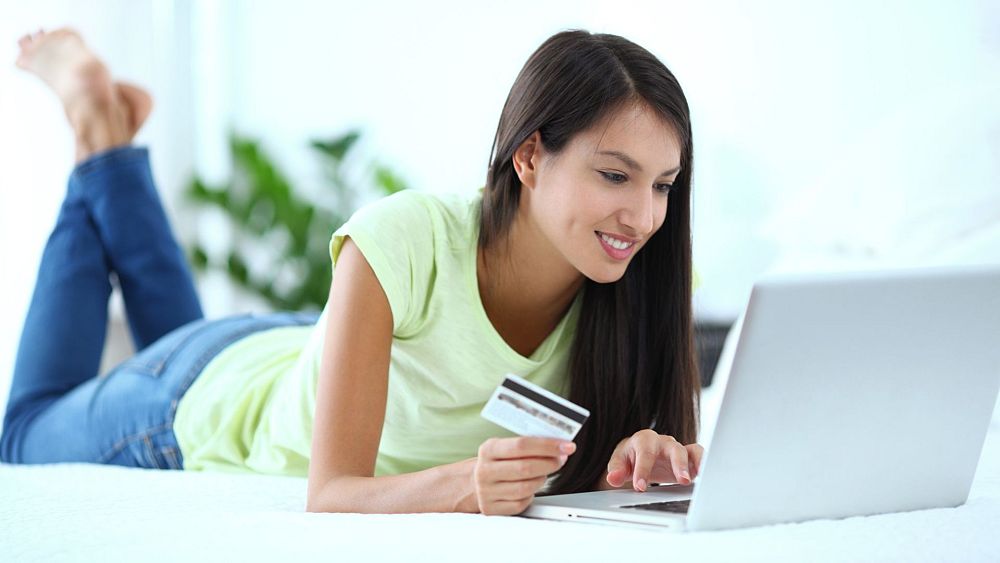 Online fashion retailer Boozt AB says excessive returns are bad for business and the environment.
Sweden-based online fashion retailer Boozt AB has blocked 42,000 customers for returning too many items.
Announcing the move Thursday, the retailer said the excessive returns were too costly for the company and the environment.
The multi-brand online store sells clothes and beauty products.
Customers who were indefinitely blocked had sent back items either because they didn't fit or because they regretted the purchase, according to company spokesperson Ask Kirkeskov Riis.
These customers "repeatedly exploit the high service levels of free shipping and returns at the expense of our business, other customers and the environment," he adds.
How much were the returns costing the planet?
The blocked customers represent less than 2 per cent of the more than 3 million customers on Boozt but around 25 per cent of the total return volume, Ask reveals.
"By pausing these accounts and reducing unnecessary returns, Boozt saved approximately 791 tons of CO2 in 2022 which has eliminated the need for approximately 600 delivery trucks during one year," he says.
The e-commerce company is listed on NASDAQ and has more than 1,200 employees. Boozt AB operates in several European countries.
The environmental toll of online shopping
Unable to try on or test out items online, shoppers are more likely to order lots of sizes and colours then return the items they don't want.
Online purchases therefore result in a greater number of exchanges or returns than in-store purchases.
Free returns have become the norm for major online retailers, which encourages this behaviour. 
Every year 3.5 billion products are returned in the US alone. Optoro, a platform used to optimise returns, estimates that this leads to 13 tonnes of CO2 being released into the environment as part of the returns process. 
Over 2 billion kilograms of these returned products ends up in landfill, as many companies don't have the time or technology to sort damaged goods from those that were simply unwanted.
Are returns a major problem in Europe?
Some European nations have banned the destruction of usable returned products, like electronics and clothing. However, online retailers can bypass this by transporting items to countries that do not enforce a ban.
Europe's largest online fashion retailer Zalando delivered more than 250 million orders in 2021 alone. Of these, around half were returned.
A recent investigation that tracked items through the returns process revealed that these items are sometimes sent thousands of kilometres between returns facilities, with some ending up in landfill, despite the retailer's promise of 'climate neutral' returns.
Around 20 million returns end up directly in a waste incineration plant every year, according to a research group at the University of Bamberg in Germany.
European online shoppers aged 18 to 24 returned the highest proportion of items purchased on the web in 2021, according to data from Statista. 
Of the six countries analysed – the UK, Spain, Italy, France, Switzerland and Germany – Switzerland had the highest online return rate at over 20 per cent.
Research from the Retail Technology Show of over 1,000 UK shoppers found that the average customer returns 15 per cent of items bought online – with the rate closer to 30 per cent for fashion returns.
It also revealed that 6 per cent of those surveyed had been banned by a brand for serial returning, while 15 per cent of Gen-Z shoppers have faced bans.
link